Pastor Pal Smeer and his wife Pospa are doing well in carrying for children and their spiritual flocks in India and Nepal too. Pastor Pal was traveling this year to Nepal to encourage and build the church there that faces many challenges, especially in the areas where some not friendly Hindus are.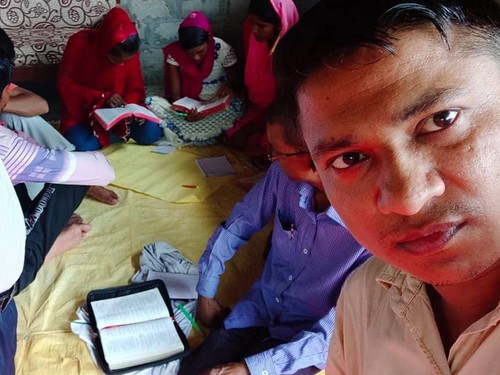 We pray for both India and Nepal roots of this wonderful ministry of the Holy Spirit who decided before the creation of the World to join us together and to lead us to know each other and grow in the building of His kingdom and unity of the Spirit.
Please pray for pastor Pal and his ministry there.
God bless you!